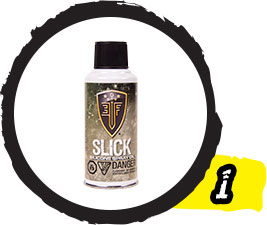 CO2 guns require silicone oil (paintball gun oil, high pressure tool oil, or our recommended Elite Force SLICK or RWS Chamber Lube)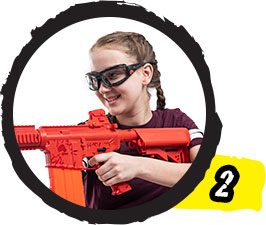 Takes about 12 shots to break in the valve for first time use in a day of play (due to extremely strong valve spring required to limit the amount of CO2 for operation.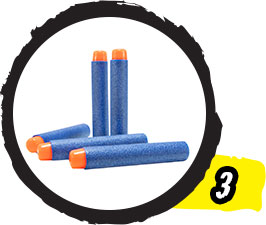 REKT rifles seem to like the dart zone pro and adventure force waffle darts.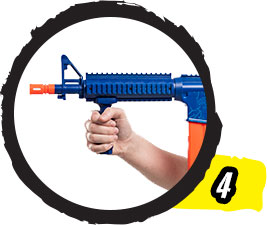 Cocking effort is required to load the dart and is very minimal compared to spring powered foam dart blasters.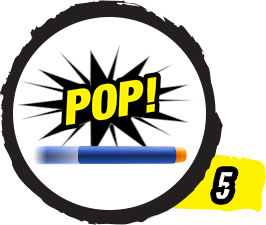 The loud popping noise adds to the experience compared to normal foam dart blasters.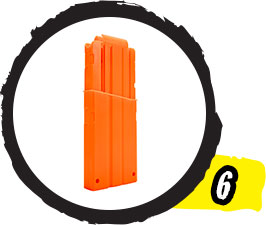 Accepts "Elite" mags...
18s, 25s, etc.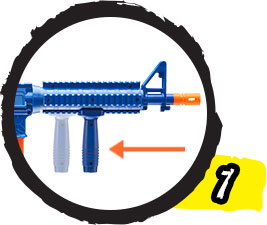 Grip must be fully in the rear position when loading and unloading the magazine.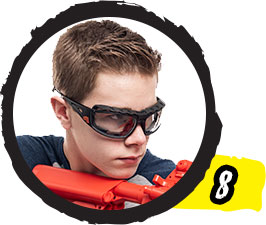 EYE PROTECTION REQUIRED. Rekt Eye Pro Safety Goggles here »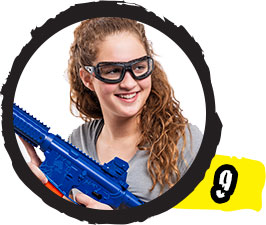 #PlayREKT

This page contains tips and tricks on how to play Rekt and how to get started with Rekt CO2 foam dart launchers. Rekt launchers shoot all kinds of foam darts and accept different brands of 12 gram CO2 cartridges. The OpFour Rekt Rifle will accept a few different foam dart magazines so you can use some of the dart mags from your current collection of blasters.
Ever had a "nerf" party? Rekt pistols and Rekt rifles take it up a notch. Players of many ages can have a great time with the easy cocking ability of Rekt foam dart guns. As your local party venue to Play Rekt!